What is CRUD?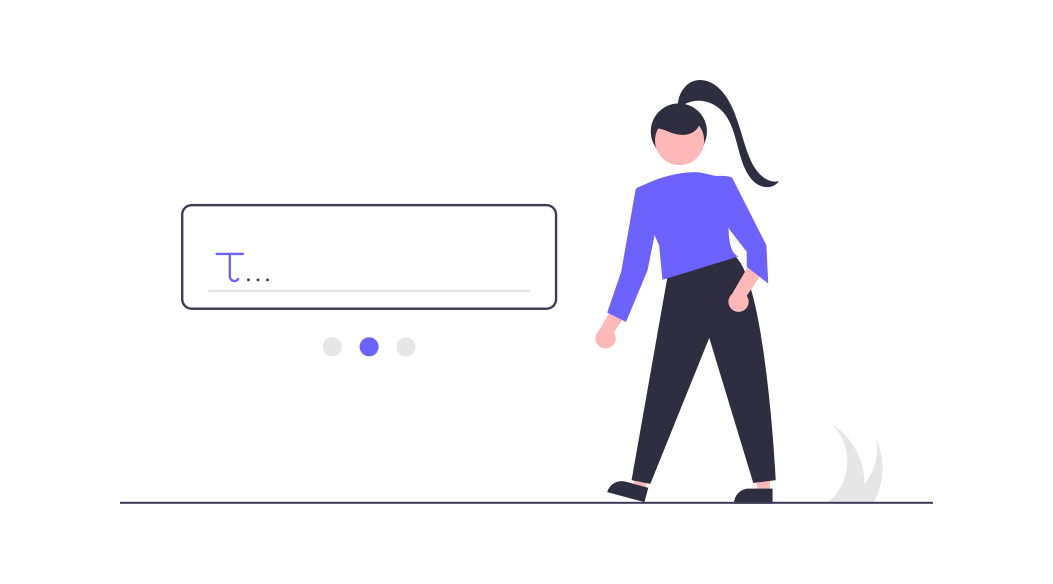 CRUD is an essential acronym that models the life cycle of the objects in an application. Since these phases cover most of the application features, it is valuable to grasp the idea behind CRUD.
There are four main actions that form CRUD:
Creating an object
Reading an object or a set of objects
Updating an object
Deleting an object
In this guide, we will go over some sample pages and explore CRUD operations they perform.